Reveal Clear, Healthy Skin today at Tulsa's most experienced Acne Treatment and Skin Care Clinic
Our Acne Treatment program combines chemical or enzyme peels with personalized home care to give you clear, healthy skin. We also offer a full menu of anti-aging services so you can look your best at any age. Come reveal the difference at our Tulsa clinic conveniently located at Reveal Salon & Aesthetics on the northeast corner of 91st and Memorial.
We offer a personalized approach to clearing acne, not a one-size-fits-all program. You are unique and so is your skin, which is why we work closely with you to change your treatment as your skin adapts. Treatments consist of a chemical or enzyme peel with extractions as needed (usually two times per month) and home care specifically recommended for you based on your skin type and the type and severity of your acne.
Nicole McGinnis is a licensed aesthetician and owner of Reveal Salon & Aesthetics. Nicole has more than 15 years of experience working with Tulsa clients to create customized skin care programs to help with acne, anti-aging or both. Relying on her own experience and the opinions of other trusted leaders in the field, Nicole only uses skin care products that truly do what they claim. She is constantly educating herself on the newest methods, ingredients and products to provide the best and most cutting-edge skin care for her clients.
Reveal Clear Skin offers many other Aesthetic Services
In addition to the full range of chemical peels, microdermabrasion and acne treatments that Reveal Clear Skin offers, we also offer a wide variety of other aesthetic treatments and services. Whether you're looking for anti-aging treatments, acne-safe, custom-blend mineral foundation or a custom corrective facial, we have the products, facilities and trained, experienced staff to fulfill any needs. Reveal Clear Skin also offers Microphototherapy, eyebrow and eyelash tinting and much more. We are always educating ourselves on the newest products and treatments so we can provide the best service possible to our clients.
See Our Results
These are real results achieved by our clients coming in every 2 weeks for treatments and using the recommended home care. These results are usually reached in 3 to 4 months of following the acne program.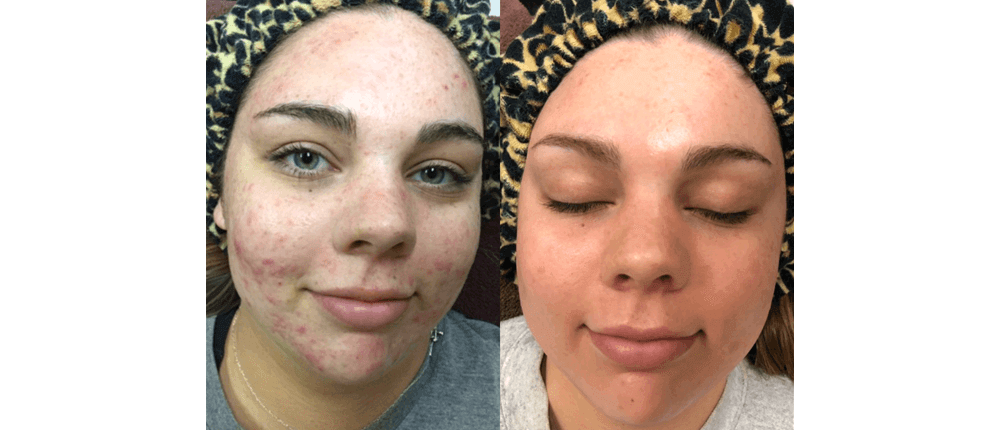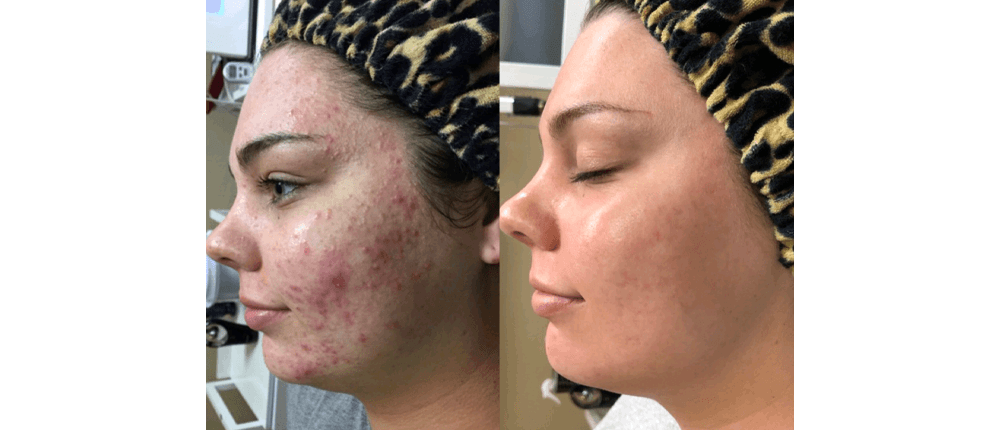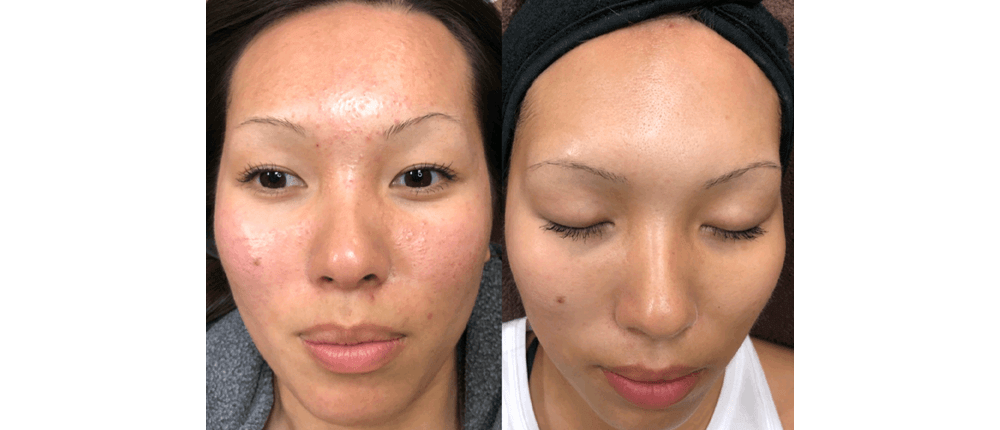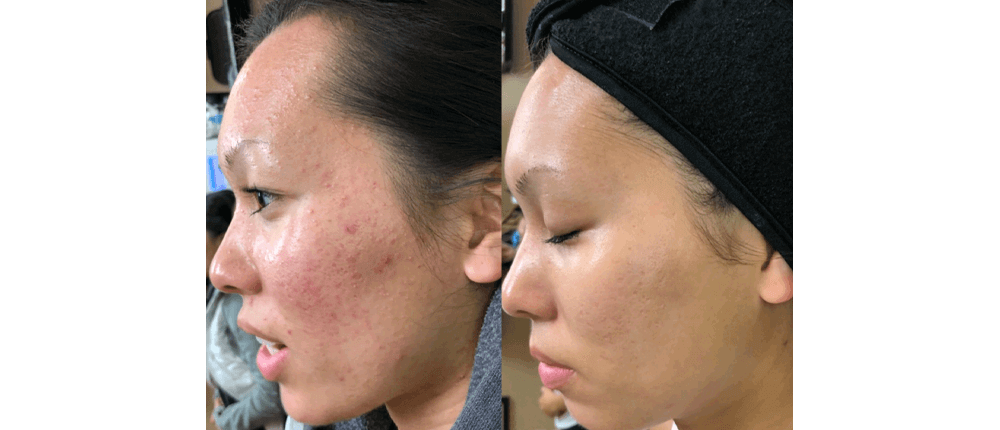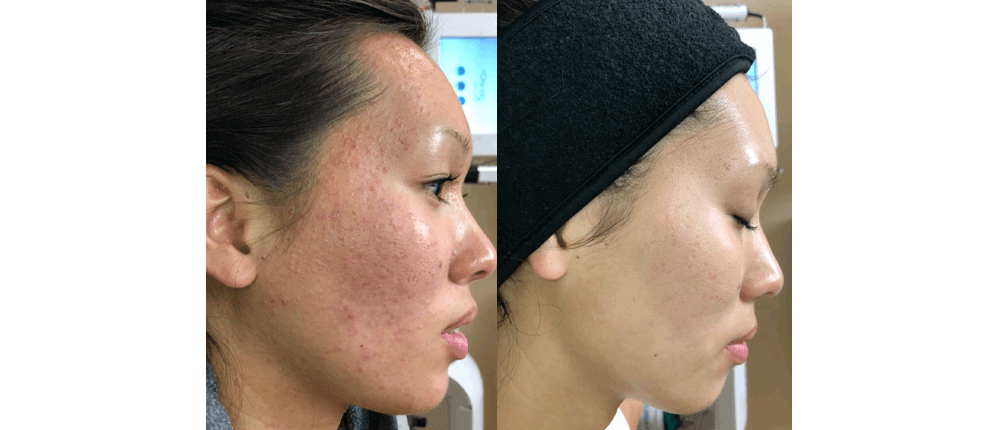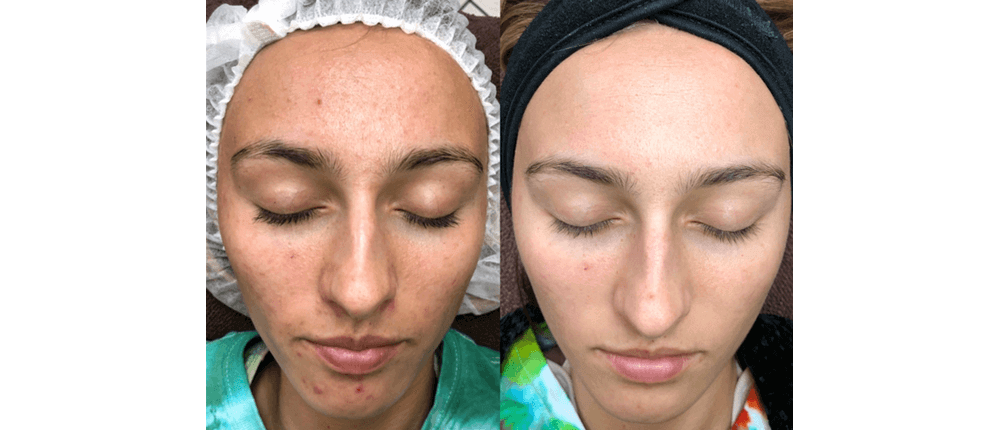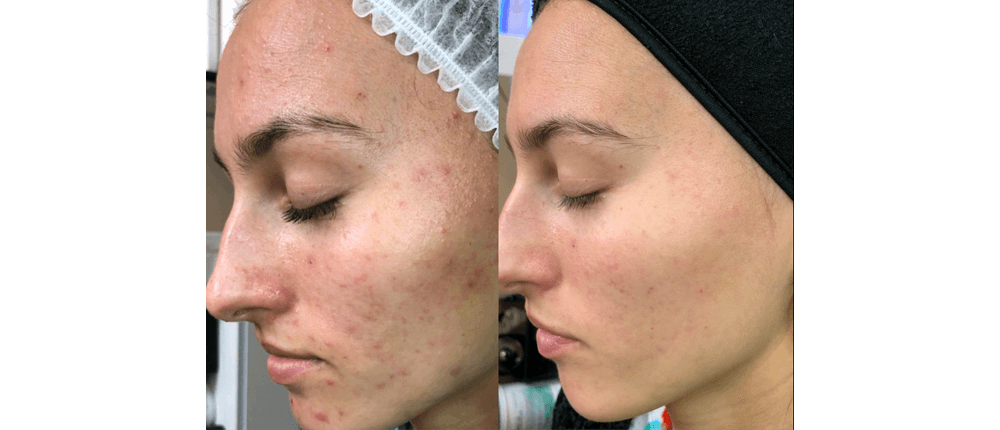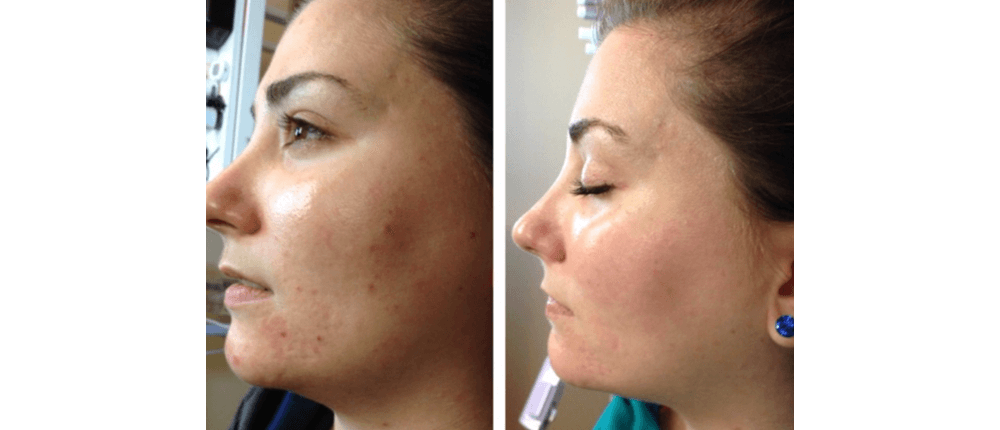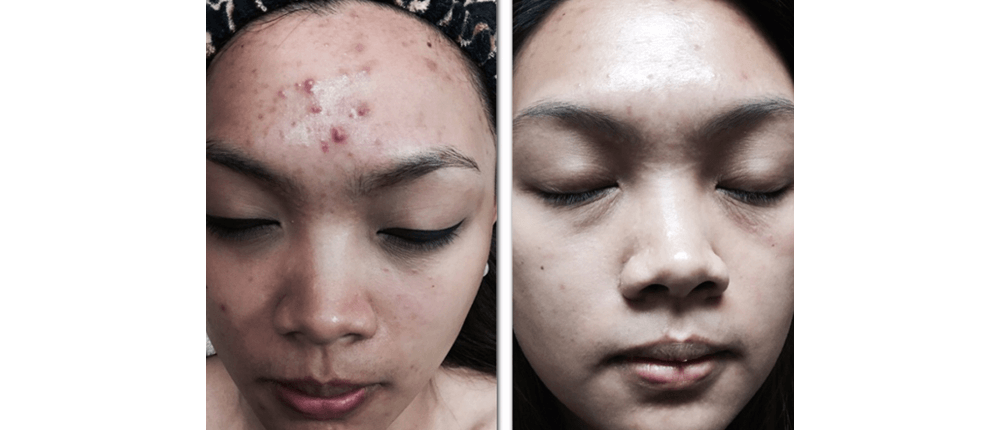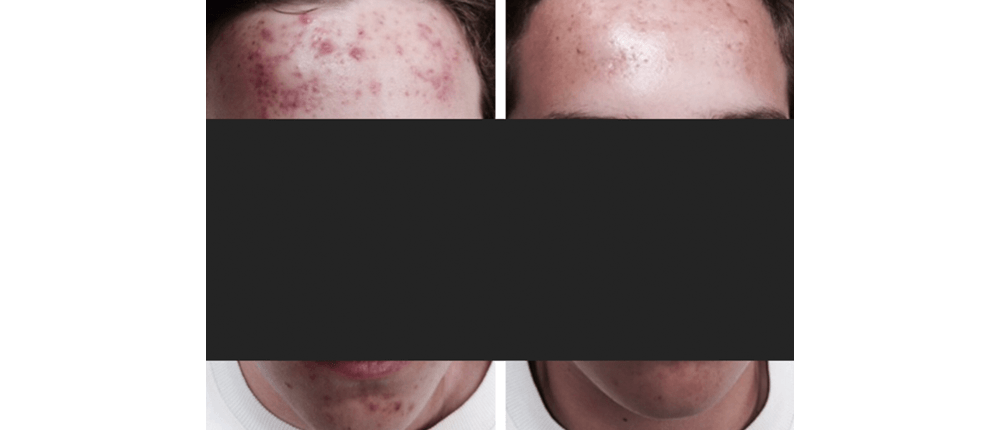 These results ARE typical